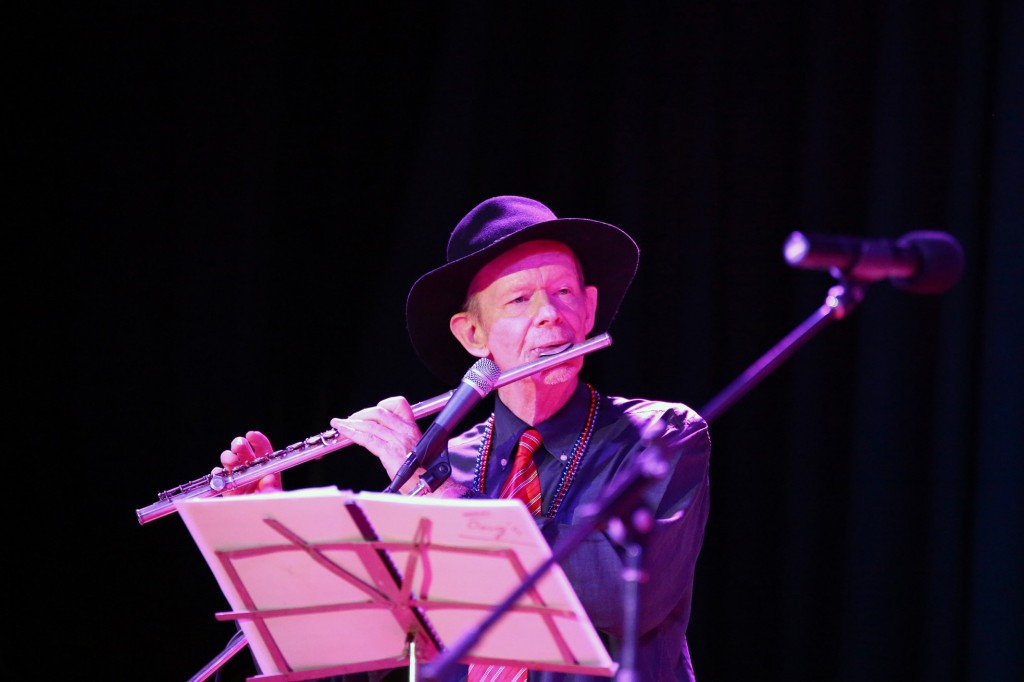 My arrangement of Jelem Jelem:
Click here to download or view the sheet music.

Click here to stream or download a practice track: melody, harmony, and chords.
We recommend using the Music Player for Google Drive app for streaming.
Jelem Jelem, (or Gelem Gelem, or Djelem Djelem) is a song composed by Žarko Jovanović, often used as the anthem of the Romani people. The title has been adapted in many countries by local Roma to match their native orthography and spoken dialect of the Romani language.  http://en.wikipedia.org/wiki/Romani_anthem
 Up, Gypsy! Now is the time
Come with me Roma world
Dark face and dark eyes
Much as I like dark grapes

O Roma, O Romani youths!